Social Media
Brand growth, targeted engagement, campaign and community management – Gloop puts your brand on the minds and maps of relevant people.
Want to tap into the right crowd within 2.80 billion social media users? Like a shop window, your brand's online presence must be carefully curated and always active. The key to harnessing a responsive audience is to provide value. Gloop condenses value into two: inspiration and information. We serve up both in equal measure through professionally implemented social media marketing that's predicated on value and has the power to convert viewers into fans and fans into customers.
Content Creation
Story-telling is paramount to success in the digital sphere.
With an emphasis on narrative, our creatives not only produce engaging photo and video content, but source the Gloopiest royalty-free stock imagery available, as well as curating content created by influencers. We define your brand's voice and communicate in it via imagery across social platforms, helping you to be heard a little more sharply by the right audience. In a world of loud ads and bold statements, we let the power of people and stories speak for themselves. After all, a picture is worth so much more than a thousand words.
From small £250 a month campaigns to £multi-millions, Gloop can handle it all.
PPC or Pay-Per-Click, is a powerful addition to any marketers tool-chest. The flexibility and ability to really hone in on your audience and their behaviour means you can be sure PPC can drive targeted traffic to your site to drive more sales.
Search Engine
Optimisation
SEO is vital. Over 80% of all searches start with an SEO listing. Don't miss out!
SEO is the backbone of your marketing, driving leads and value long after the work has been done. If you're not doing SEO, you are losing out on revenue. We can execute campaigns which tightly integrate with the front-of-house work Social Media represents.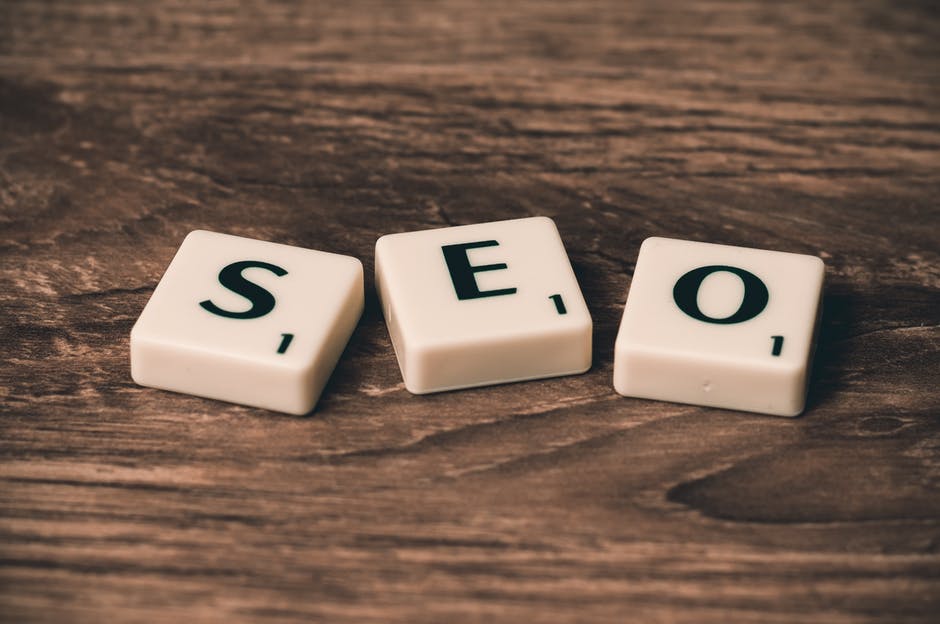 Combining multiple services, from Social Media to SEO, will allow your business to demonstrate its ability to keep current, to maintain appearances and to increase sales
Other Services
The above form our core services, but we do so much more. If you have an idea for a project, let's talk!
Influencer / Blogger Outreach